Anti Theft Backpack
What is Mark Ryden Backpack?
A decade ago, Mark Ryden Backpack was founded on the belief that style and the safety of your belongings shouldn't come at the cost of functionality and price. With groundbreaking innovation and minimalistic design, each backpack comes with it's own unique features personalized for you. 
What is Anti Theft Backpack?
Mark Ryden's innovative Anti Theft Backpack makes theft impossible with it's ingenious hidden zippers on the back of each bag! You'll never have to look over your shoulders again! 
---
comfort you can feel.
tri-padding multilayer technology provides superior back support and comfort no matter the occasion.
anti-sweat and air permeable mesh promotes breathability to prevent overheating.
weight balance design reduces load by 20-25%.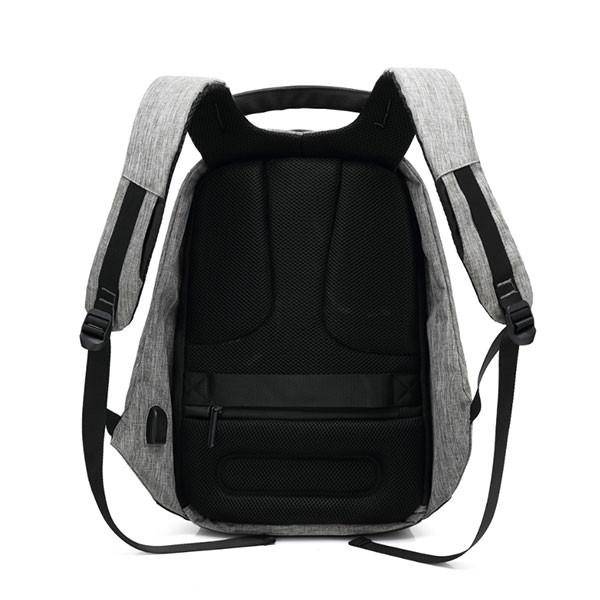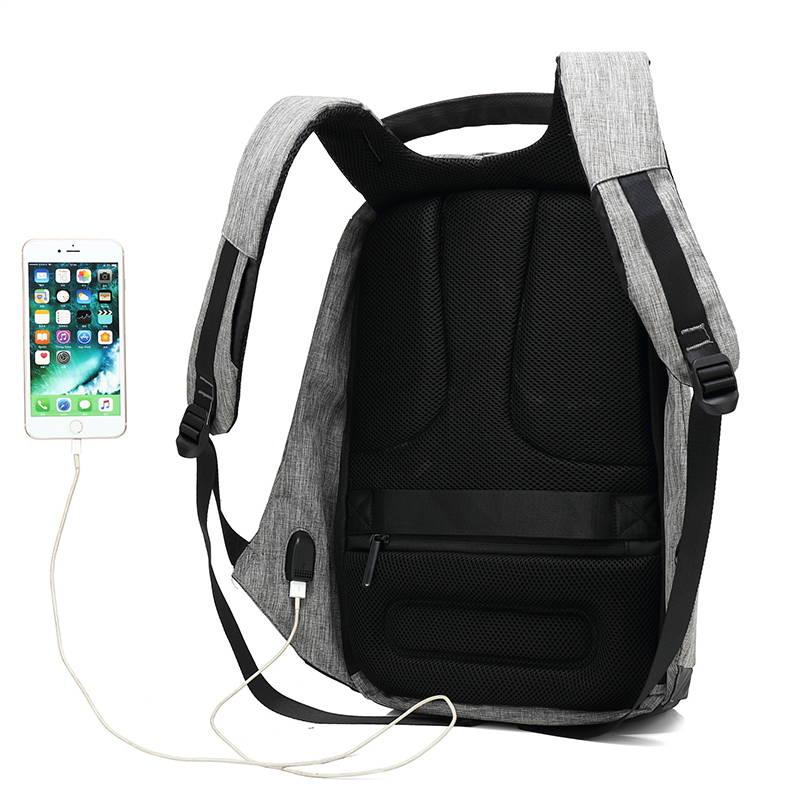 power within reach.
intergrated USB water resisting charging port allows connection to powerbank supply for limitless supply of energy.
powerful output of 2.4A.
hidden back pockets allows easy access to everyday belongings without removal of backpack.
accessibility to you.
reinforced anti-shock foam along with spacious interior allows for a variety of belongings to be comfortably stored.
three large compartments allows for a secure storage while avoiding collisions, even suitable as a camera bag!
zipper pocket allows storage of smaller items.
protect what matters most.
anti-shock foam and safety band protects and secures tablet and laptop in their compartments.
laptop compartment comfortably stores laptops up to 15.6''
tablet compartment comfortably stores all tablets on the market.
As a frequent subway rider, I have been a victim of theft multiple times. Theres nothing worse than not being able to find your own belongings...it can happen to anybody! I have been looking for a solution and I happened to stumble onto this product. Safe to say I made the right choice! I'm no longer paranoid and have to watch my back. It's made my life alot easier! Love it!
- Chris, New York City, New York
---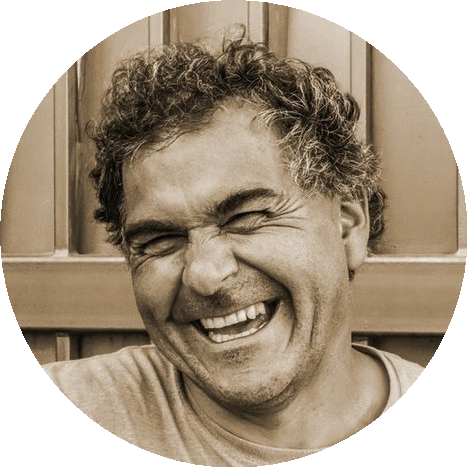 I'm a photographer so I'm extremely protective of my gear. My wife bought me the backpack as a present. I was delightfully suprised! It's roomy enough to fit all my gear safely in seperate compartements and there was still plenty of room left over. Imagine what else you could fit in here! I also don't have to worry about my belongings ever being stolen. Cheers!
---
Protect What's Important To You
---
Sale ends when timer hits 0 ⌛️
Only 7 left in stock 🔥
34 People are watching right now 👀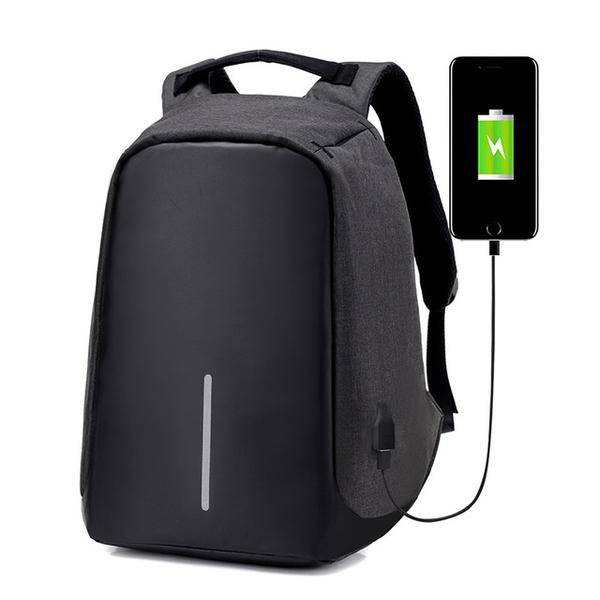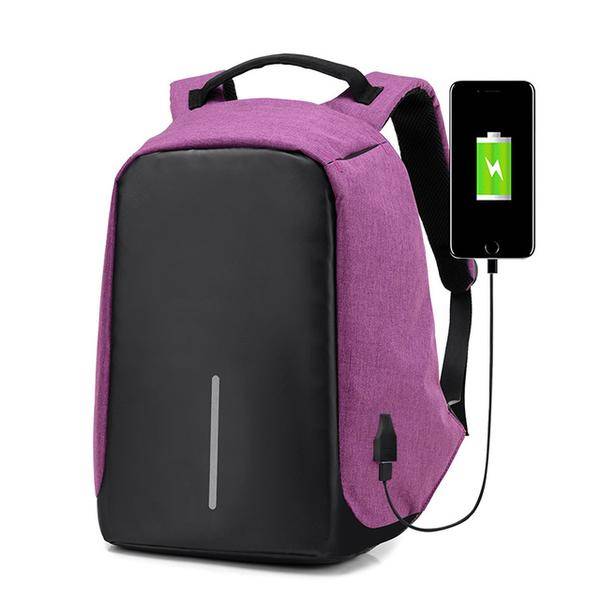 ---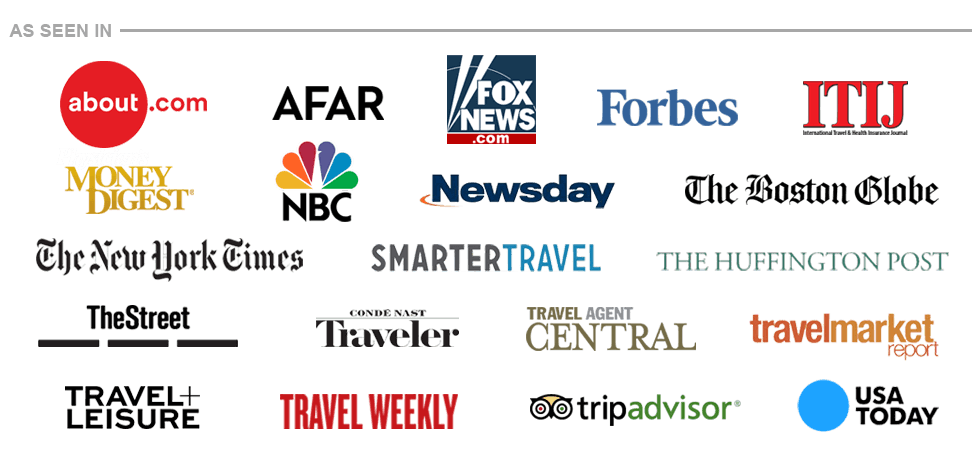 ---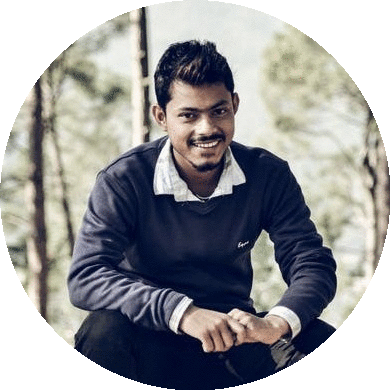 Let's just say this backpack is life changing. I hardly buy backpacks let alone anything, but I knew that it was time for a change after my belongings were stolen on a bus ride home. In addition to it's security features, it also has a USB charging port, which is really nice since I'm a huge phone user. The design is really sleek as well and even my friends agree!
- Alex, Los Angeles, California  
---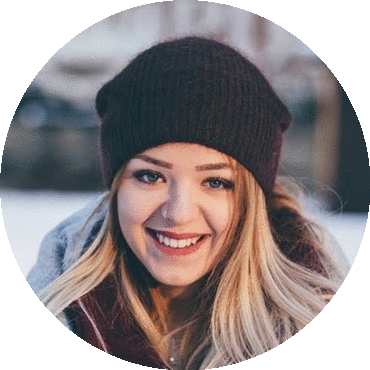 Originally, I bought one for my husband because he was looking for a safe and secure backpack after his laptop was stolen. He loved it so much that I had to get one for myself! It's extremely reassuring that my belongings are always protected. I can zip up knowing I don't have to watch my back! And did I talk about how comfortable it is?
- Jessica, Seattle, Washington
Sale ends when timer hits 0 ⌛️
Only 7 left in stock 🔥
34 People are watching right now 👀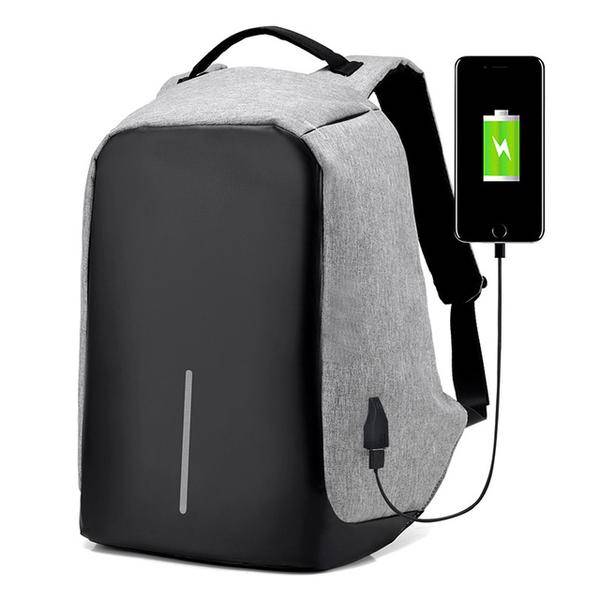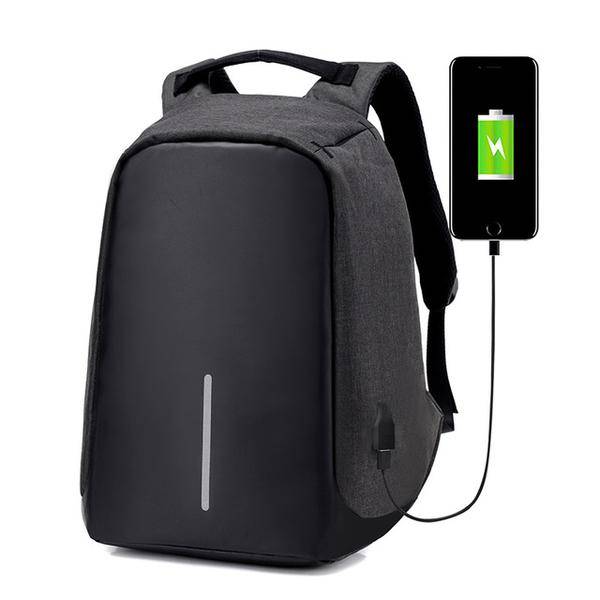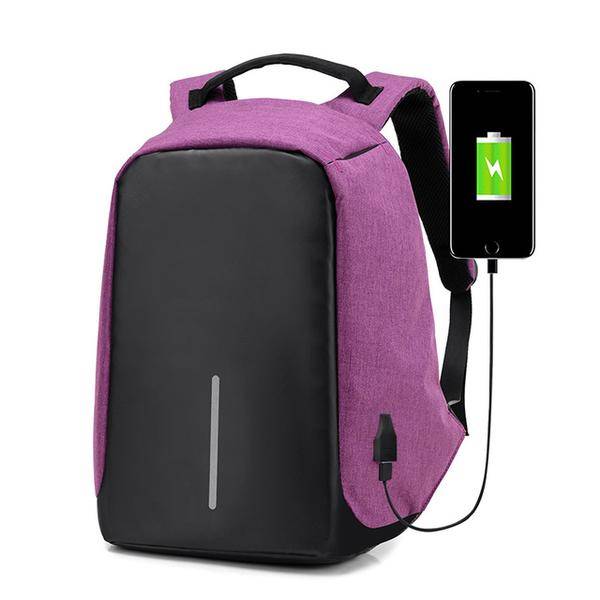 ---