THE GREATEST ANTI THEFT BACKPACK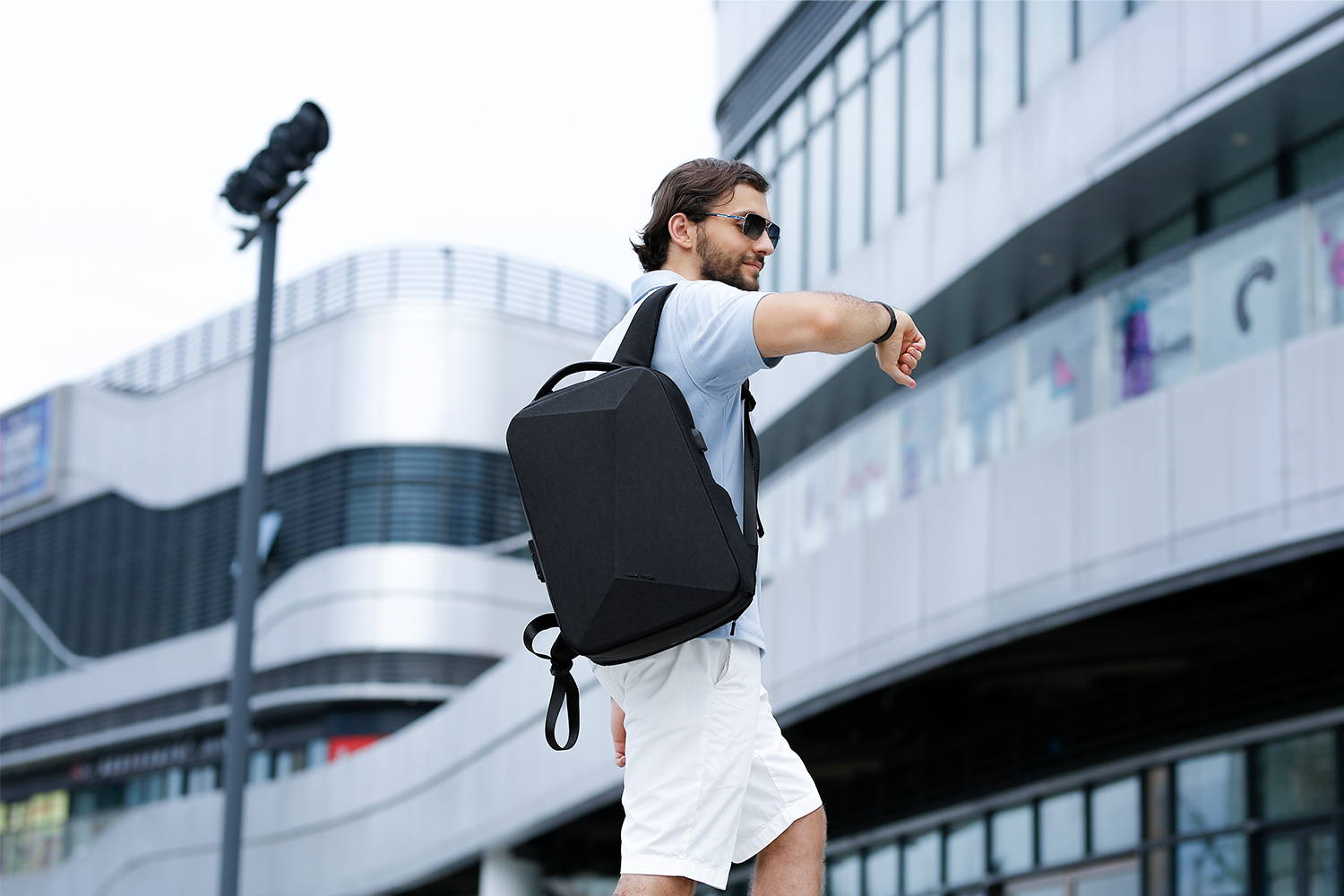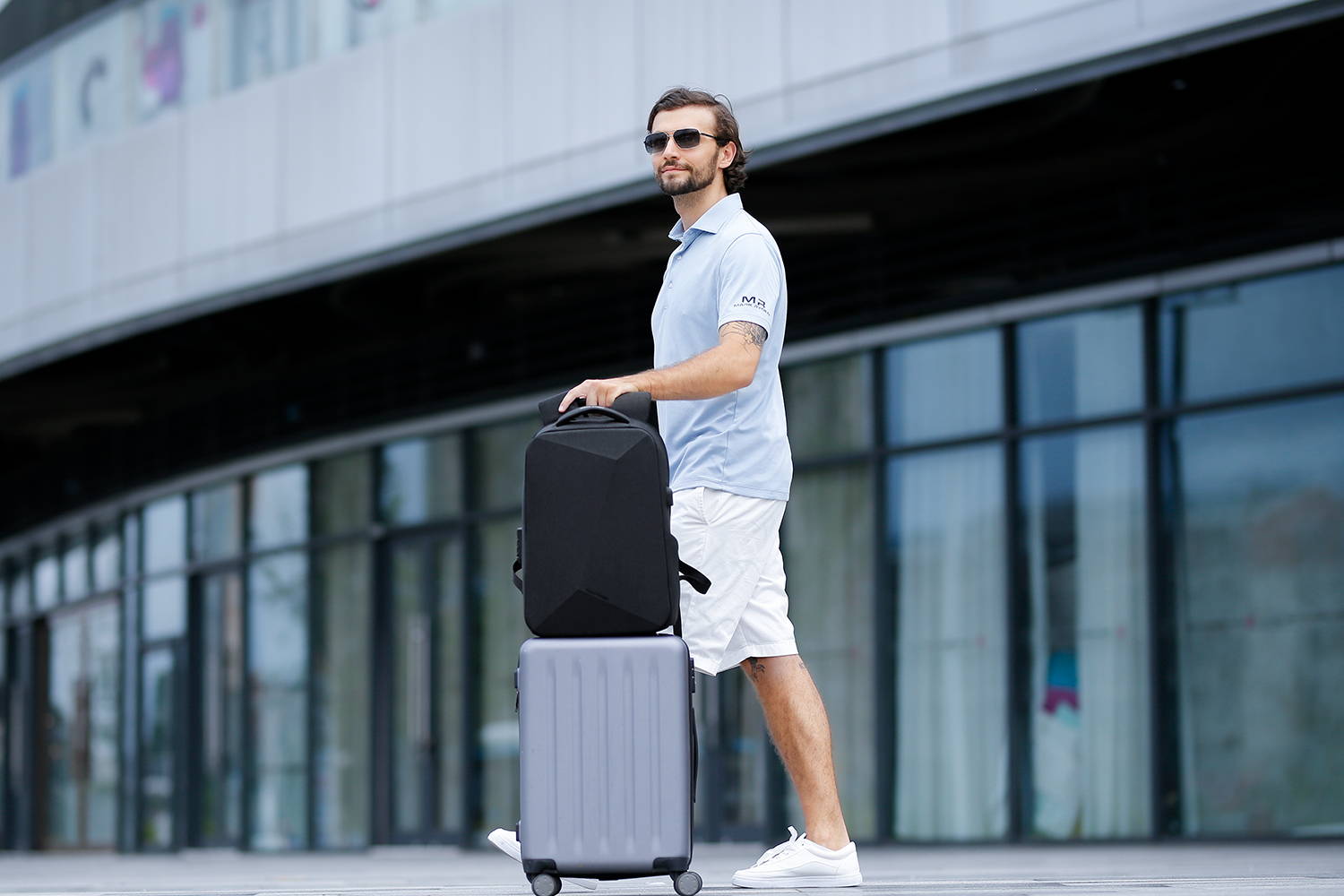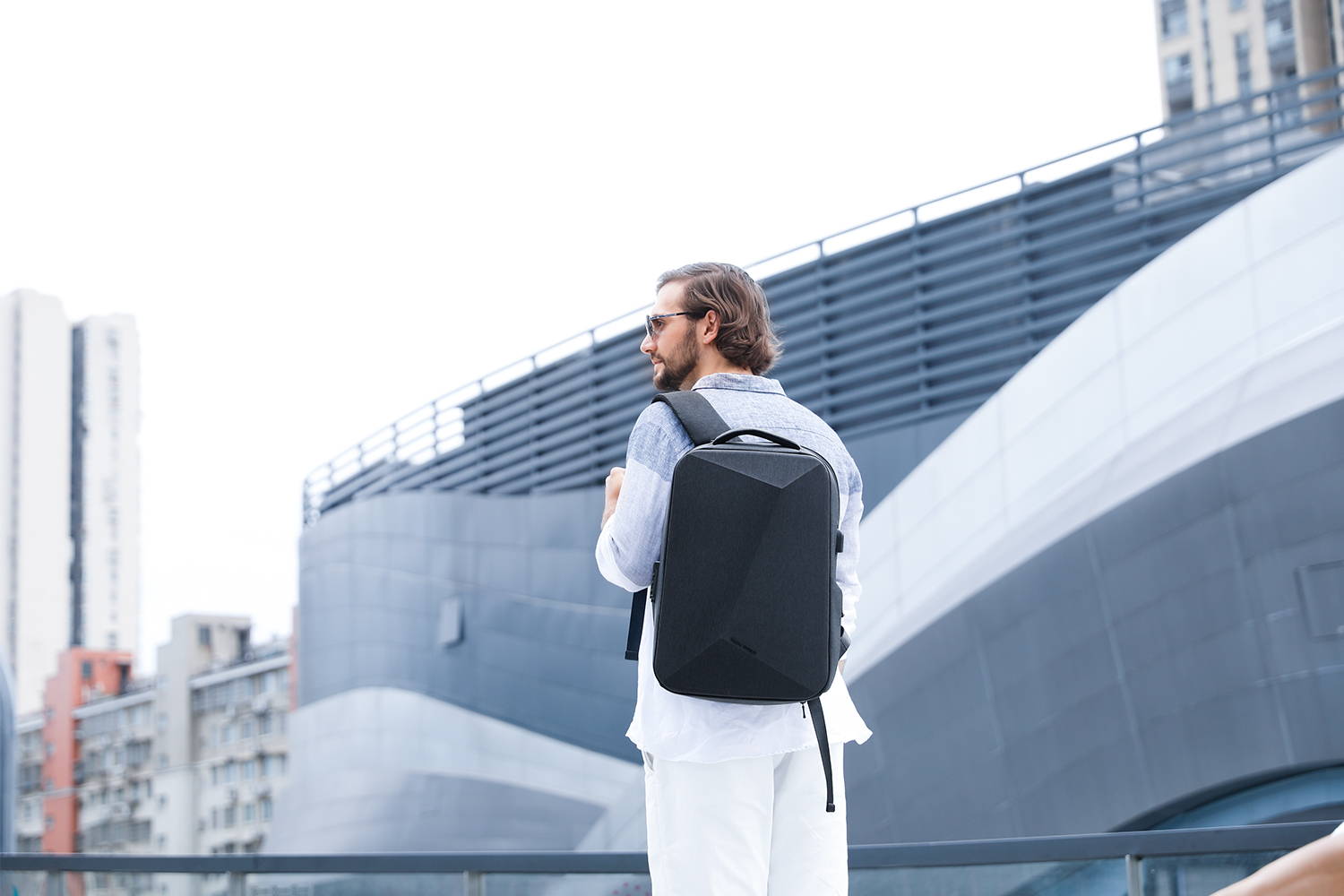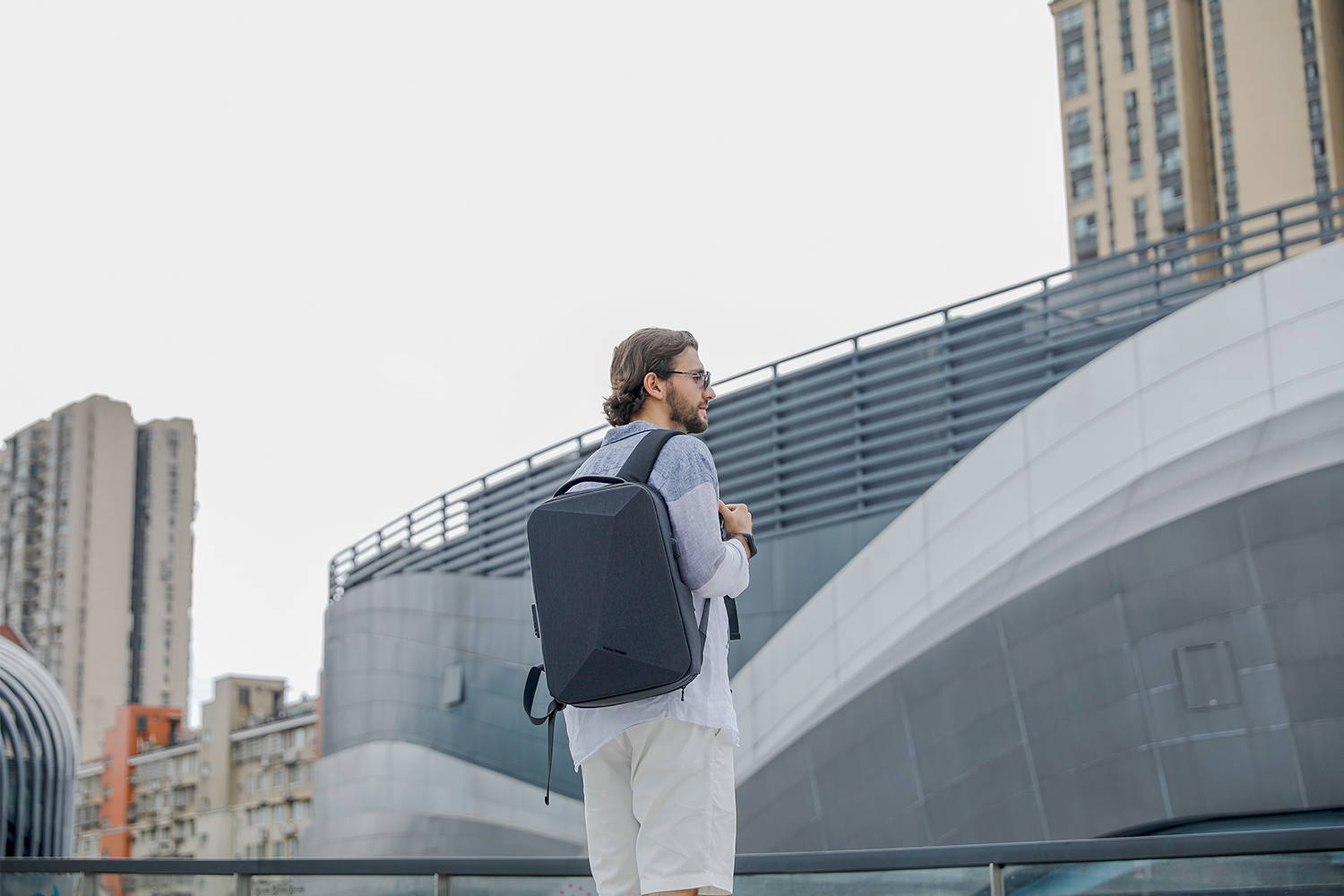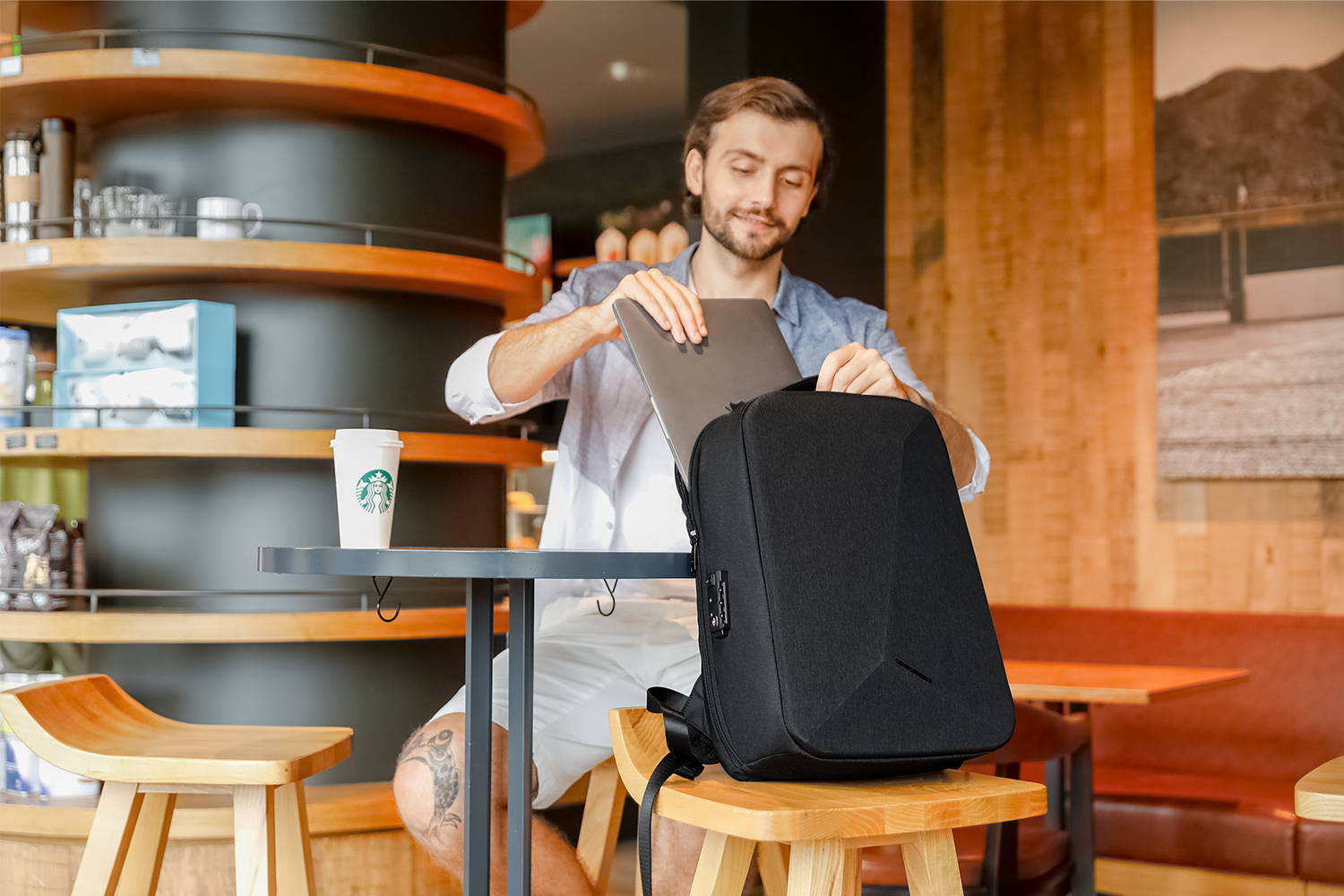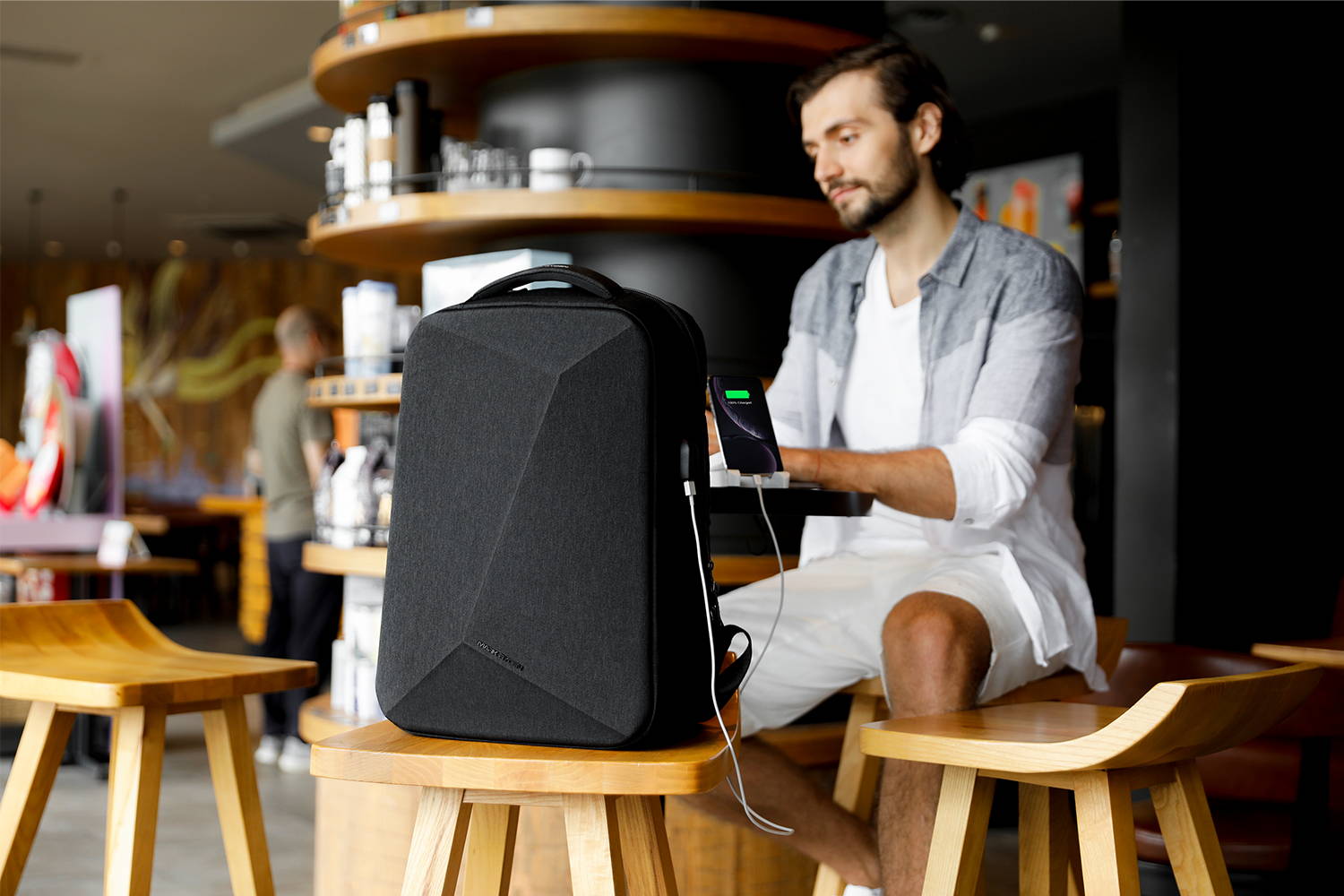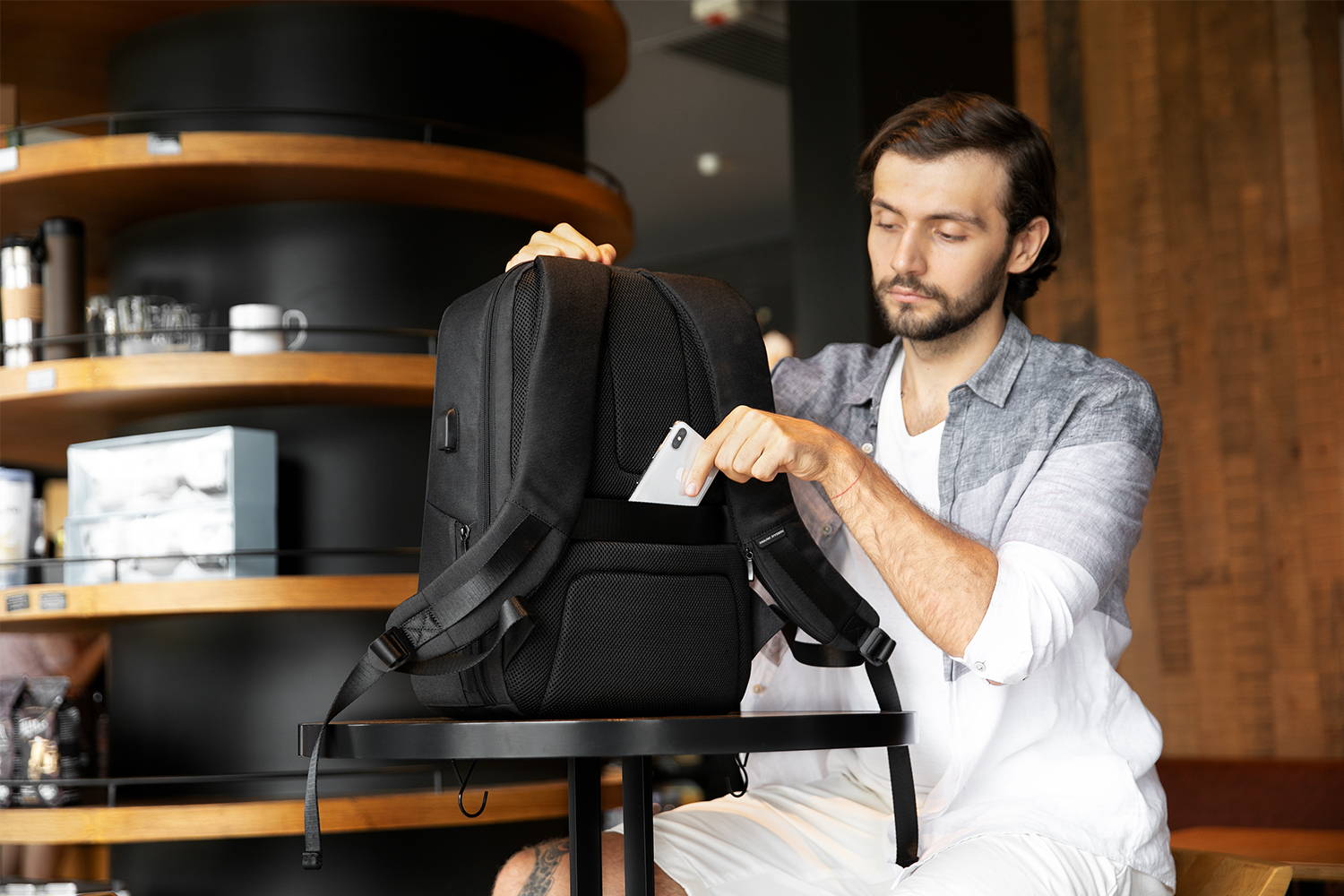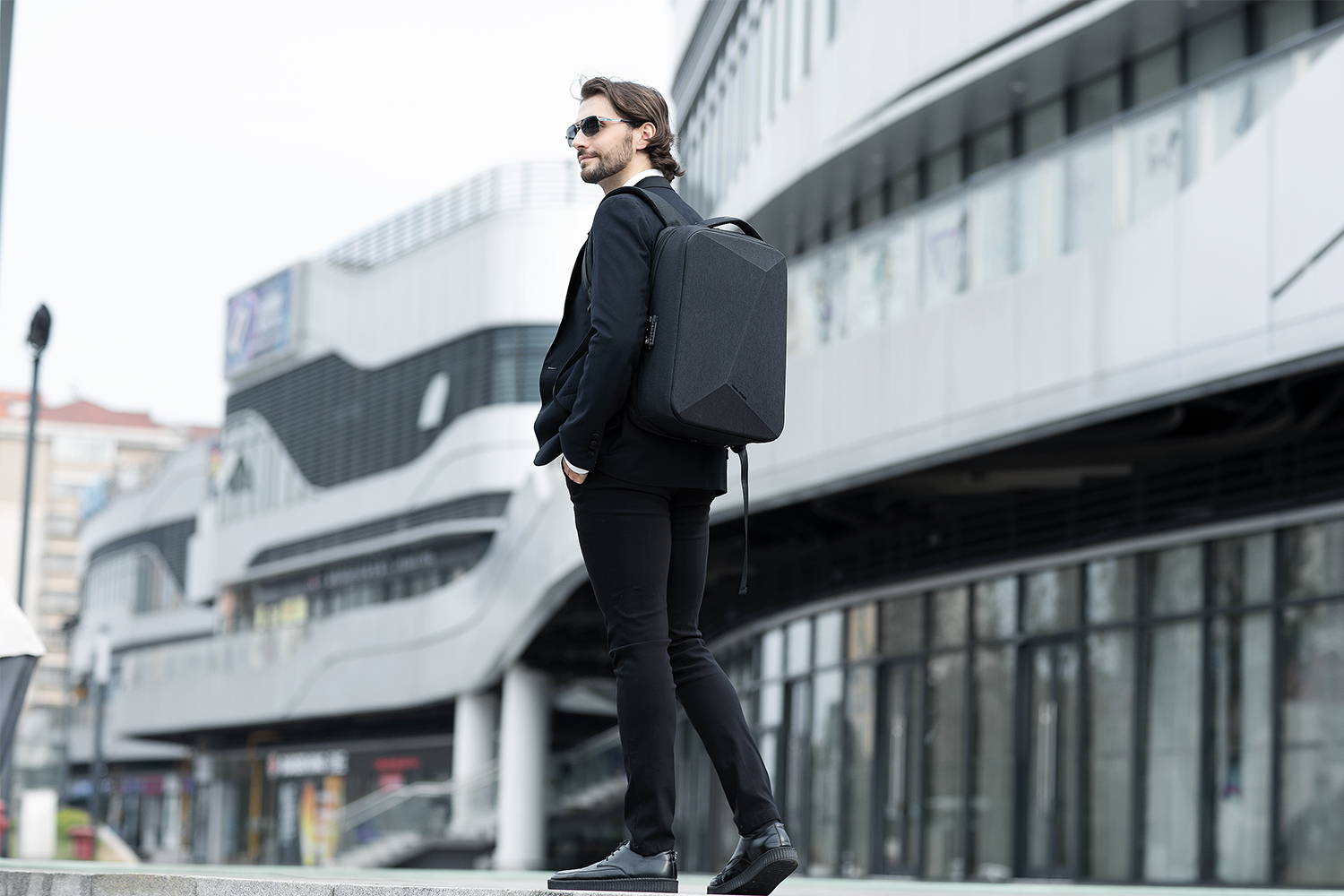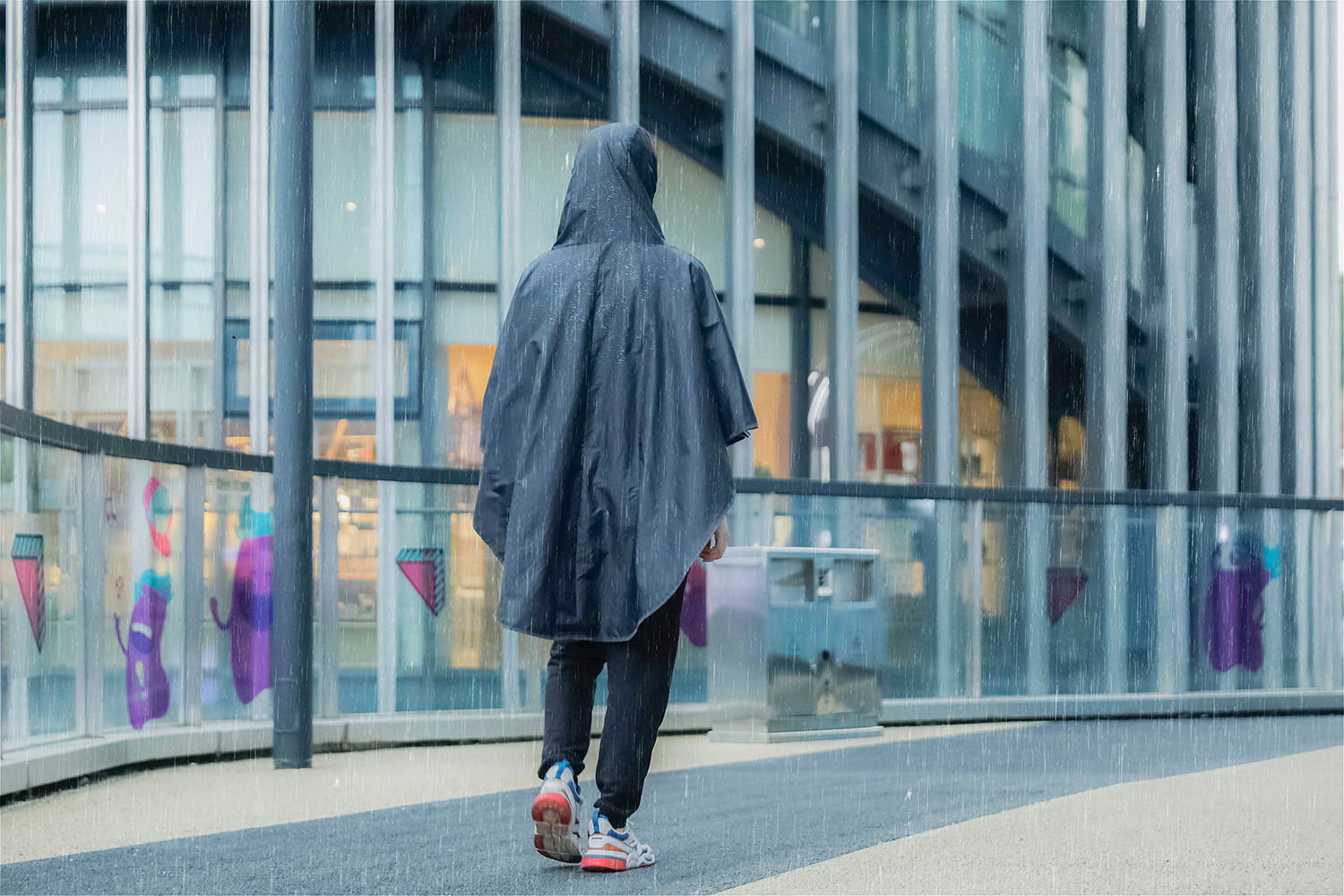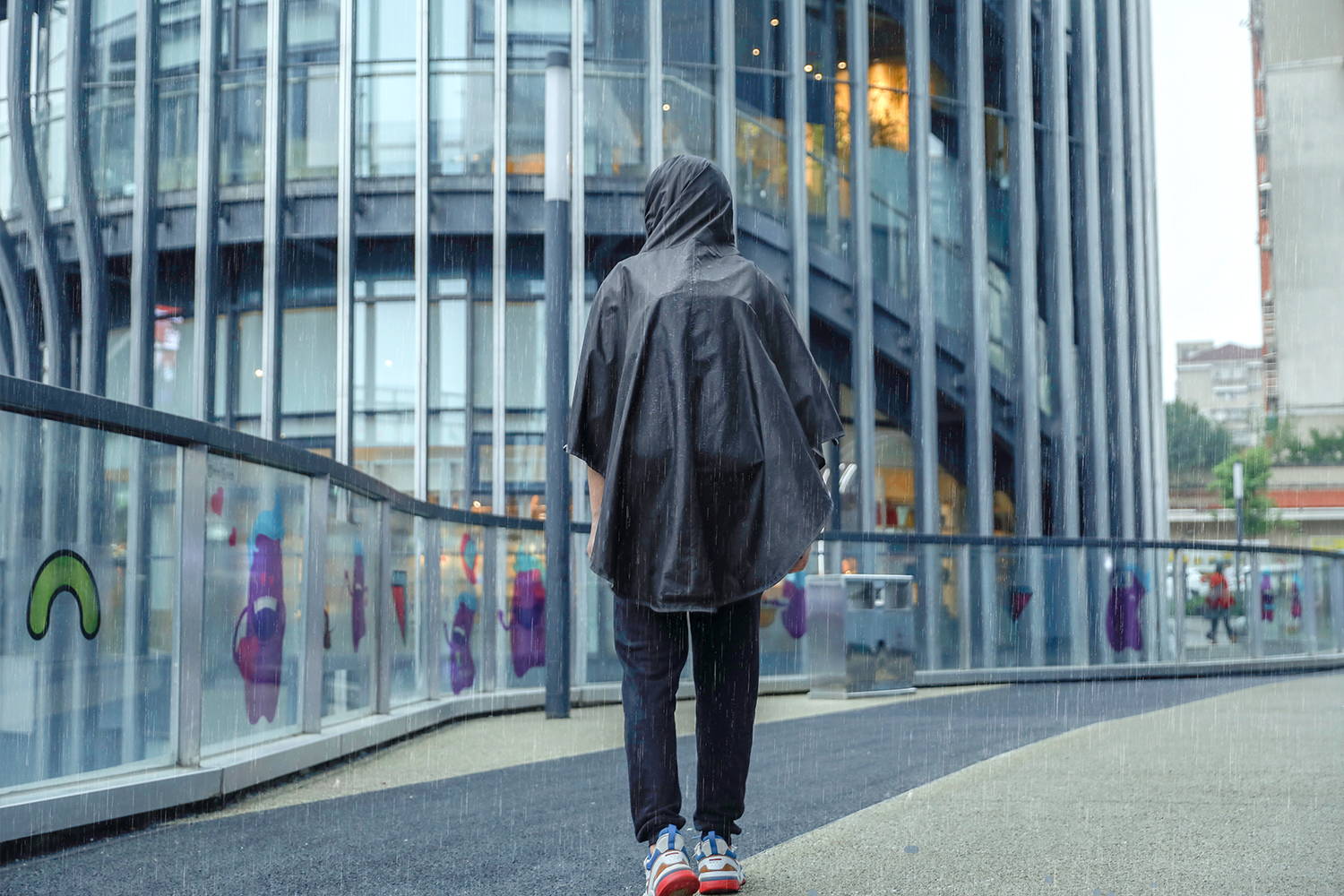 Featuring our newest Hydrocoat™ raincoat design, Avantor is the first tech-wear bag boasting full body coverage on wet, rainy days.
It's main compartment is fully protected from thieves with an impenetrable 3-key reinforced steel combination lock.
Main compartment also features laptop and tablet padded-cushioned compartments that provide unwavering protection when holding your electronic devices.
Back-pad is lined with breathable, meshed foam offering unparalleled cloud like comfort for daily commutes or long term travel.
MARK RYDEN SMART FEATURES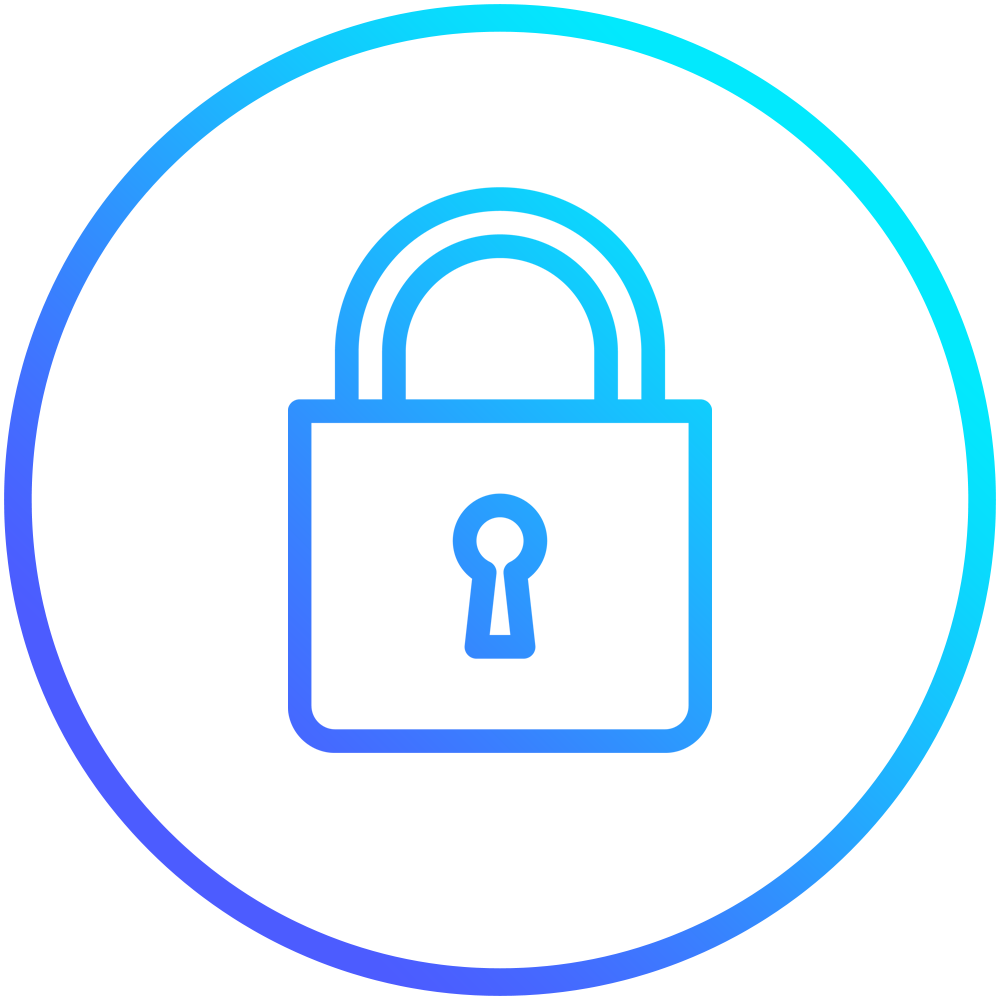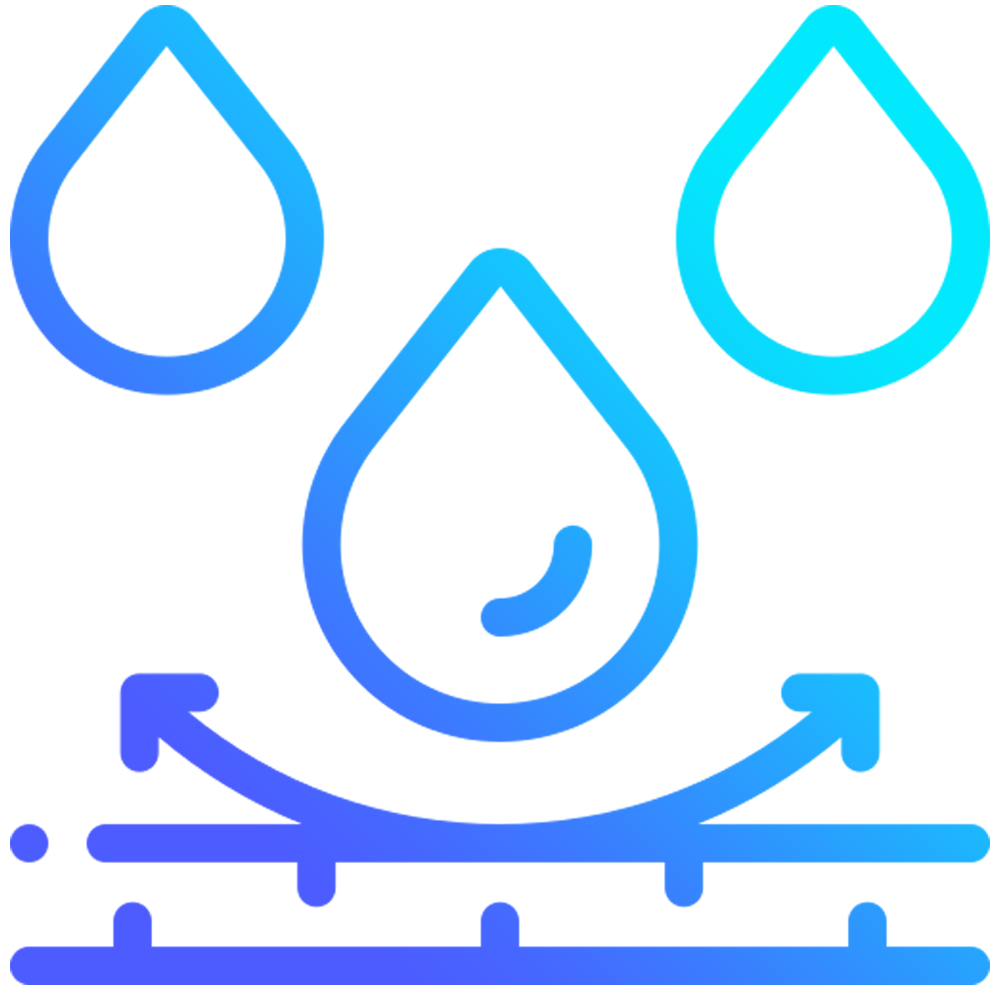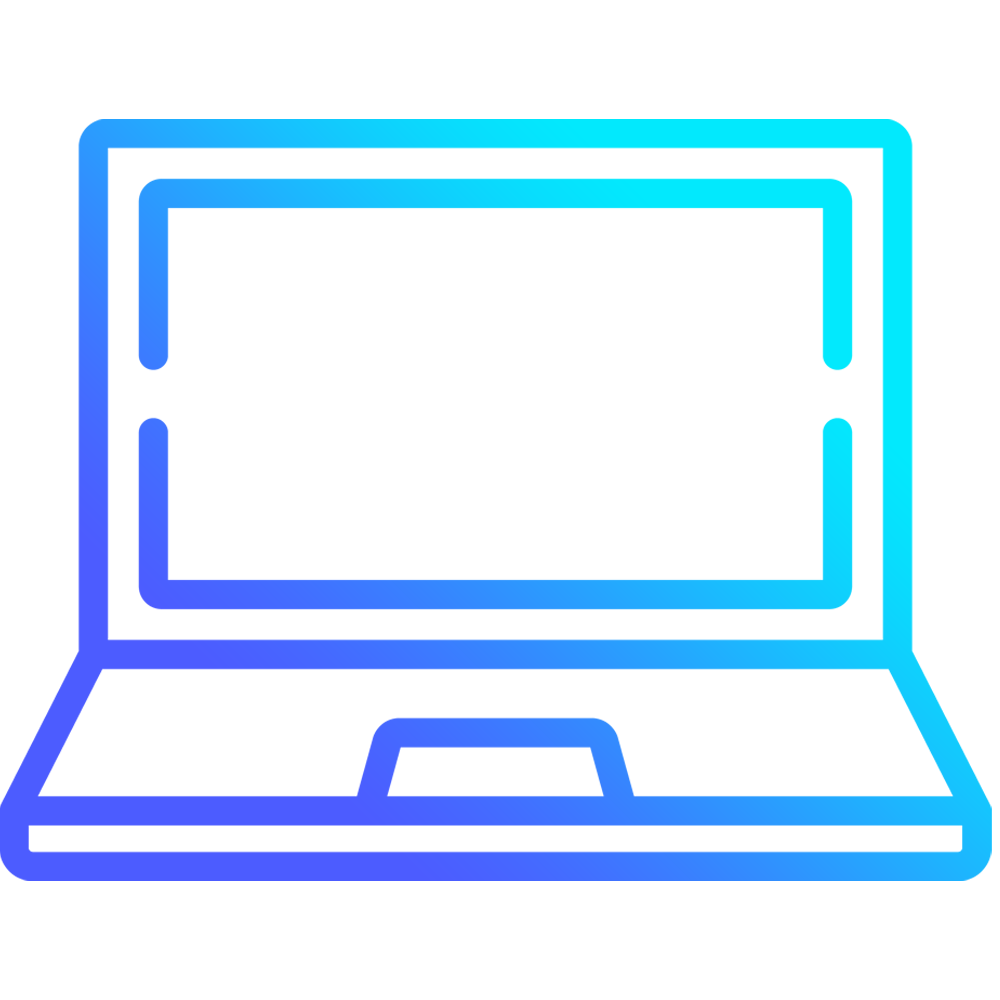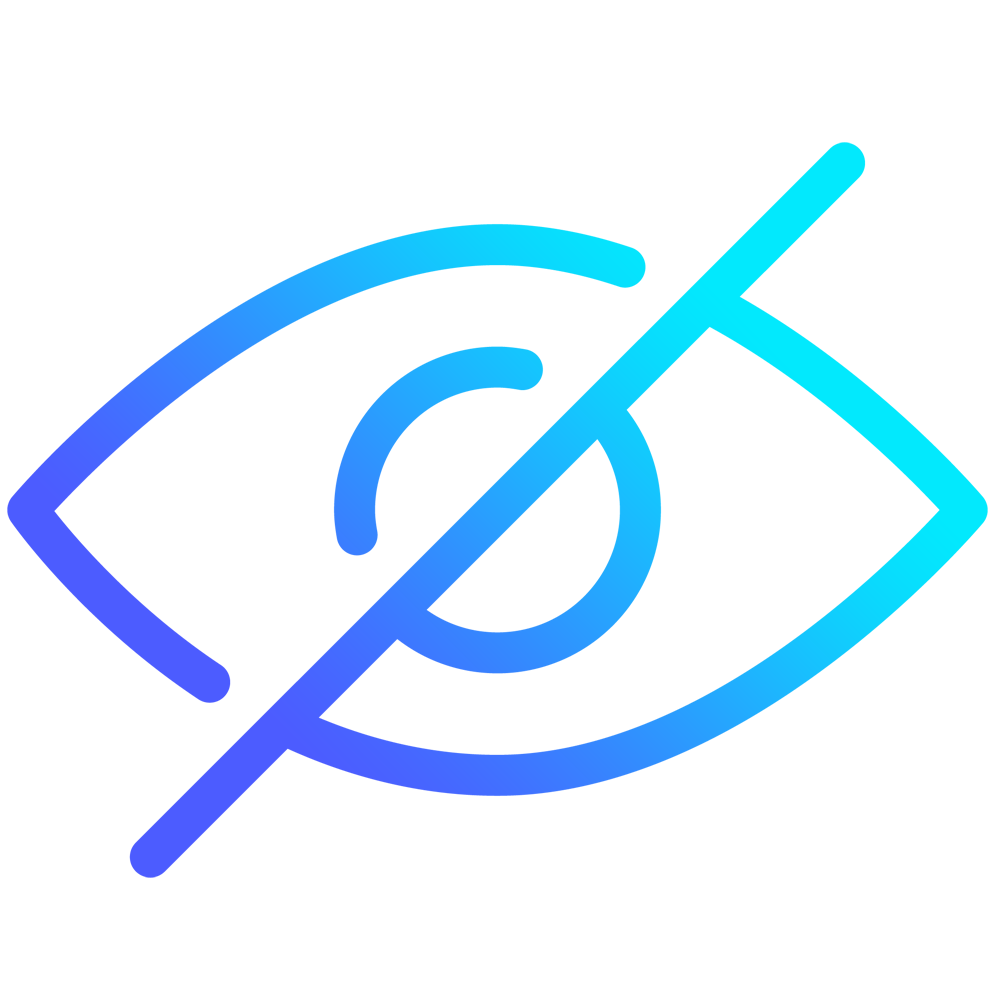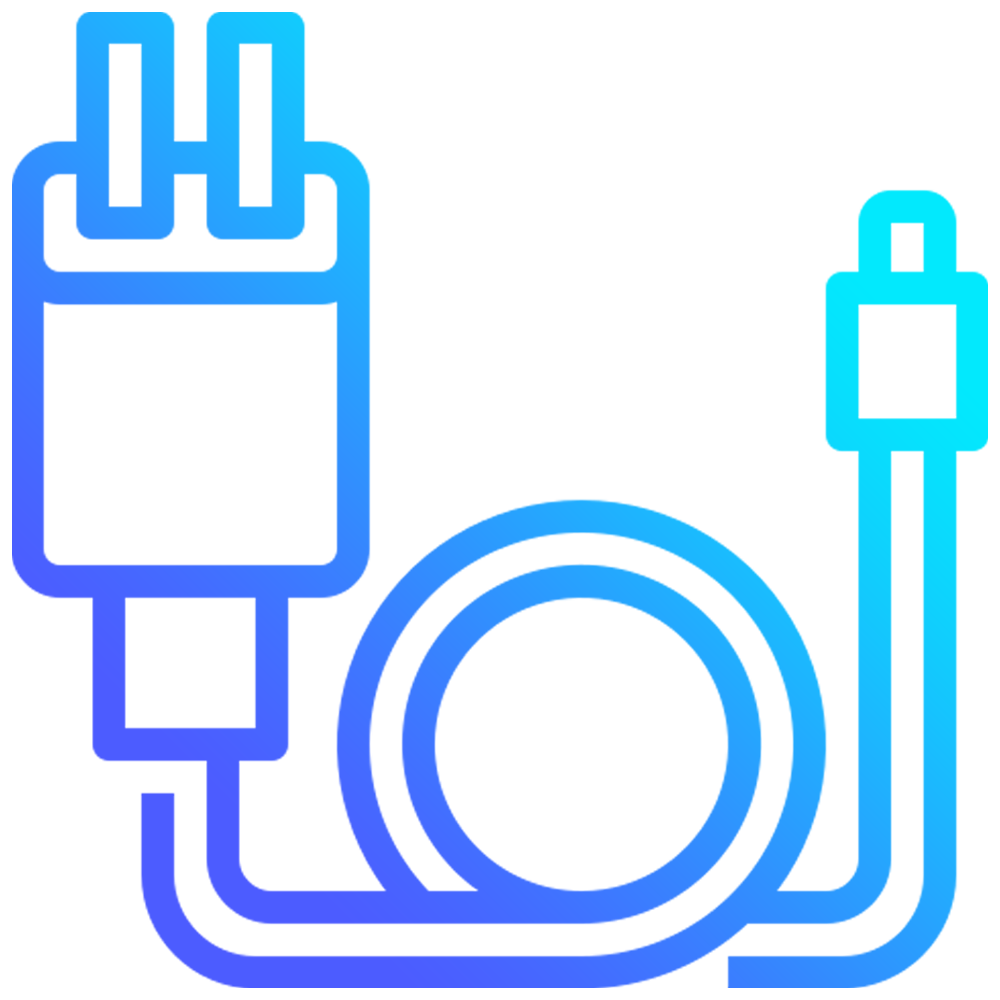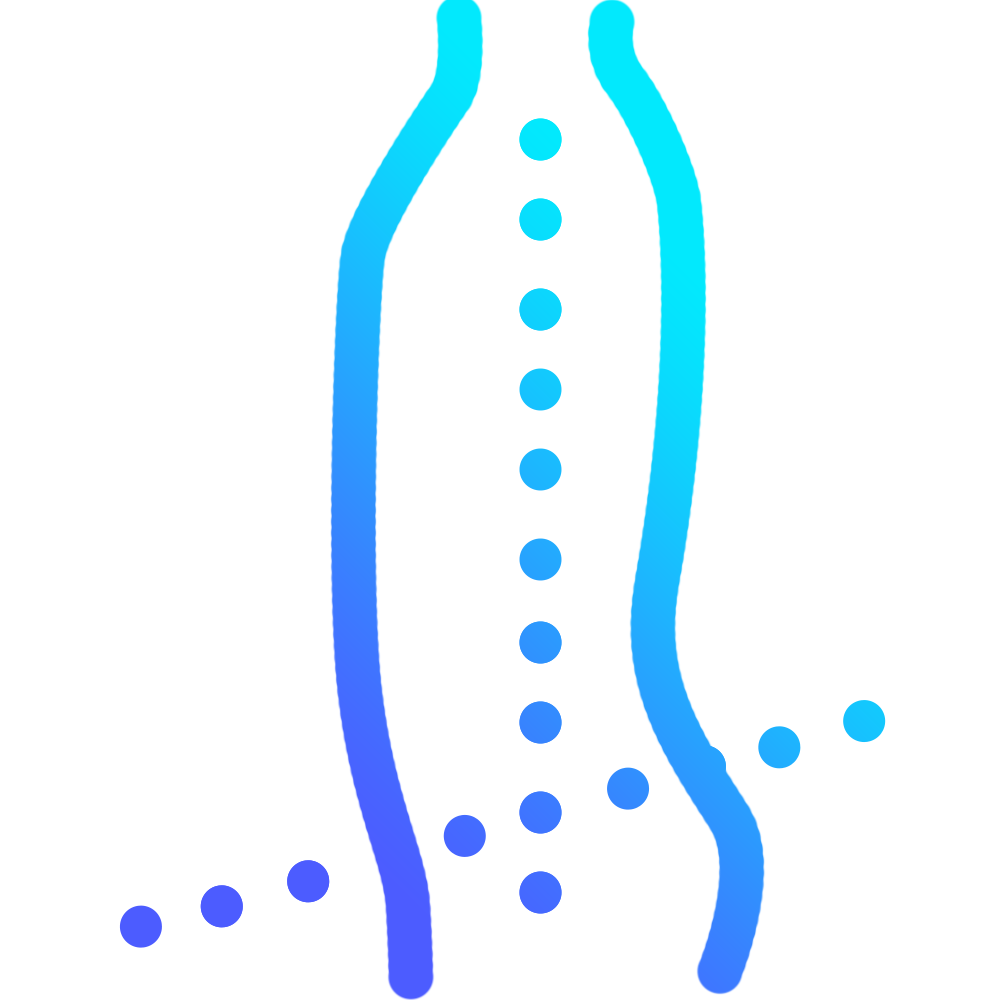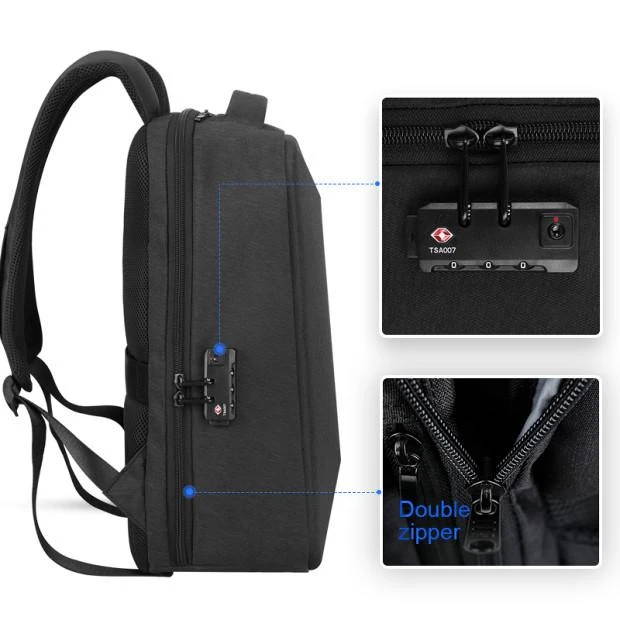 TSA approved encrypted steel combination lock makes theft virtually impossible.
Avantor allows you to pack light or large with it's easy access 180 degree opening main compartment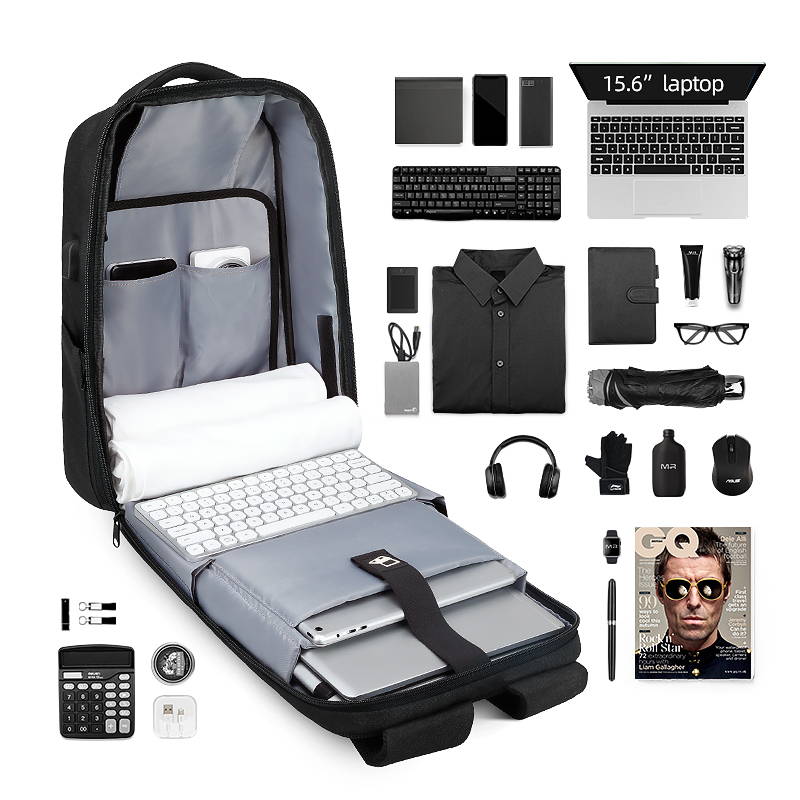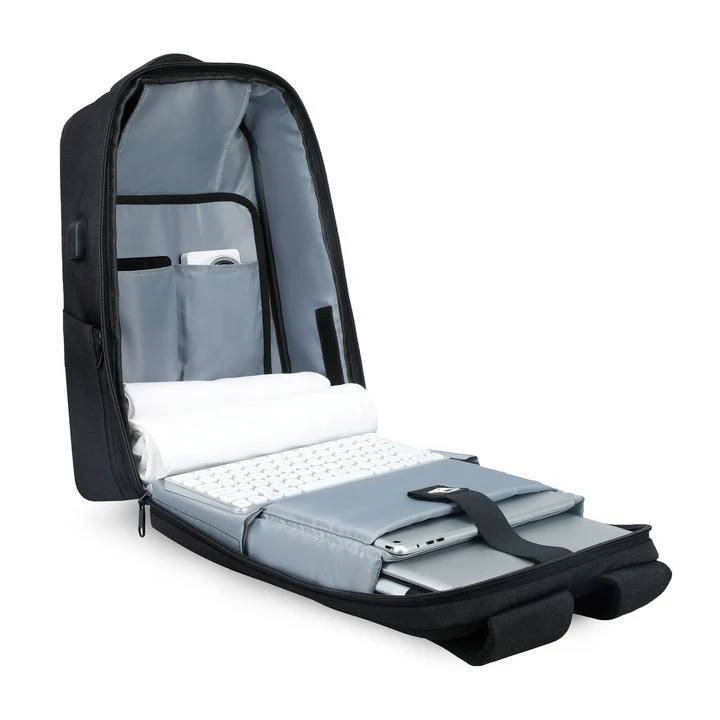 Electronics compartment securely fits your 15.6 inch laptop in its own cushioned sleeve.
Avantor's strap and back padding is made from high-grade, breathable meshed foam that provides cloud like comfort and support.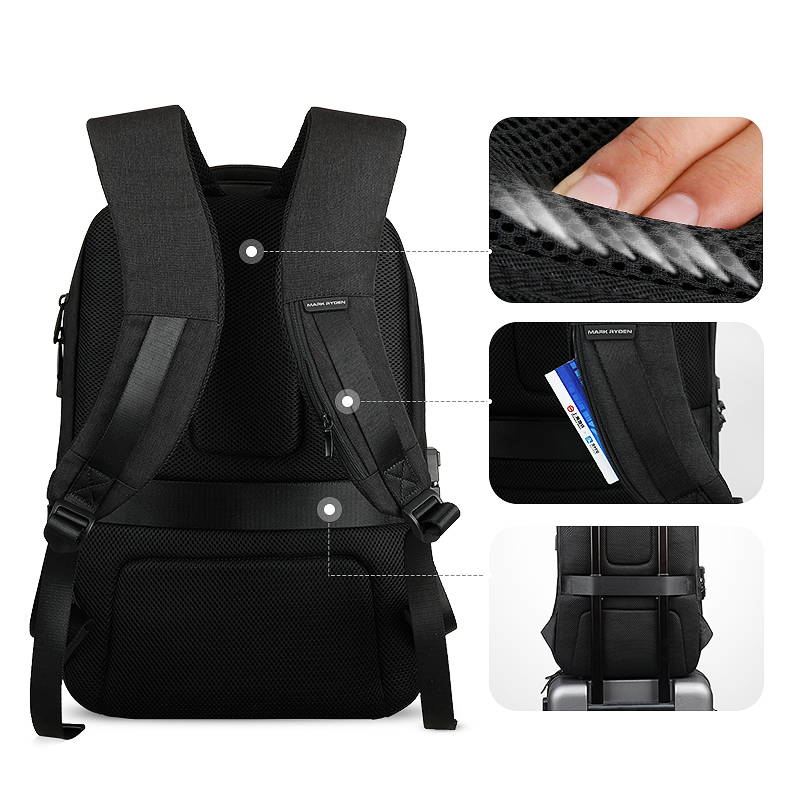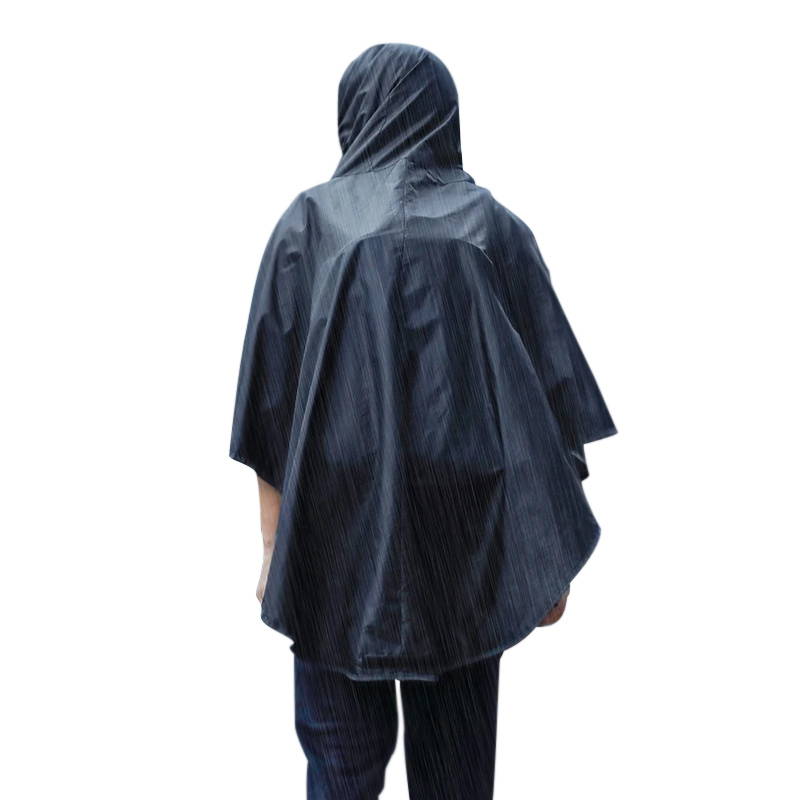 Avantor is coated with a hydro resistant material that forces liquids to roll right off. Built in raincoat also provides full body protection on rainy days.
Hidden pockets allow you securely store valuable items while an integrated USB charging port allows you to power up while on your global ventures.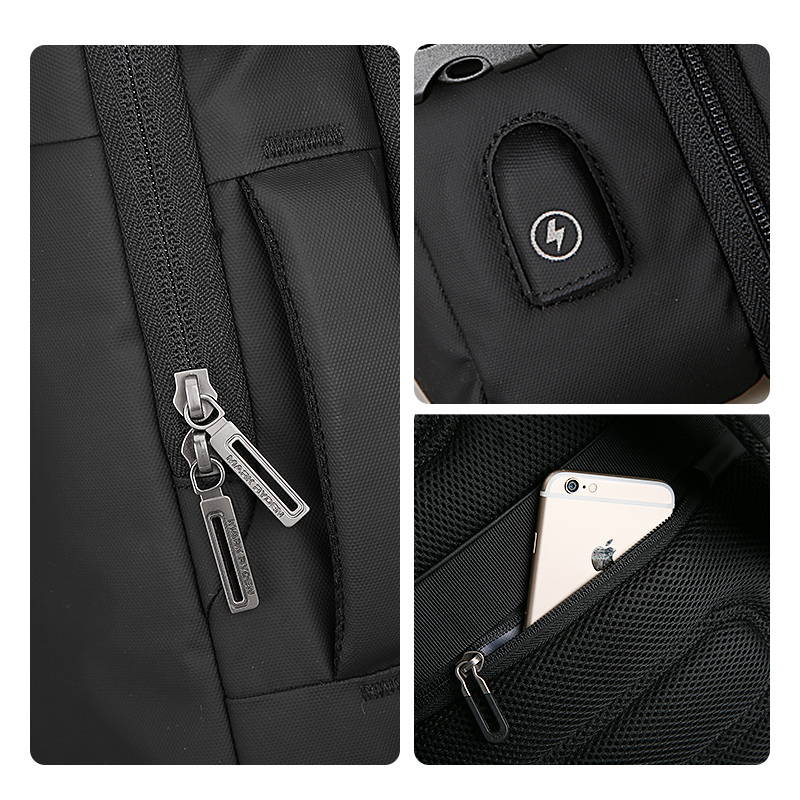 Neo Hydro Coat ©
Outer finish frabic is coated with a polished hydro resistant layer that repels light rain and snow. Alongside the breathable inner layer, (NHC) Neo Hydro Coat will protect your belongings from the weathering throughout your ventures.
Odor Resistant
Natural antimicrobals are interwoven into the frabics, stopping microrganisms growth that contribute to foul odors. These organisms are naturally found within the environment and provide a natural and effective way to keep your bag smelling fresh.
Recycled Materials
By using reprocessed materials, we're reducing our dependence on fiber production and consumption, which allows us to to leave a smaller carbon footprint. As supply chain complexity grows, we vow to continue our efforts to lessen CO2 emissions into our atmosphere.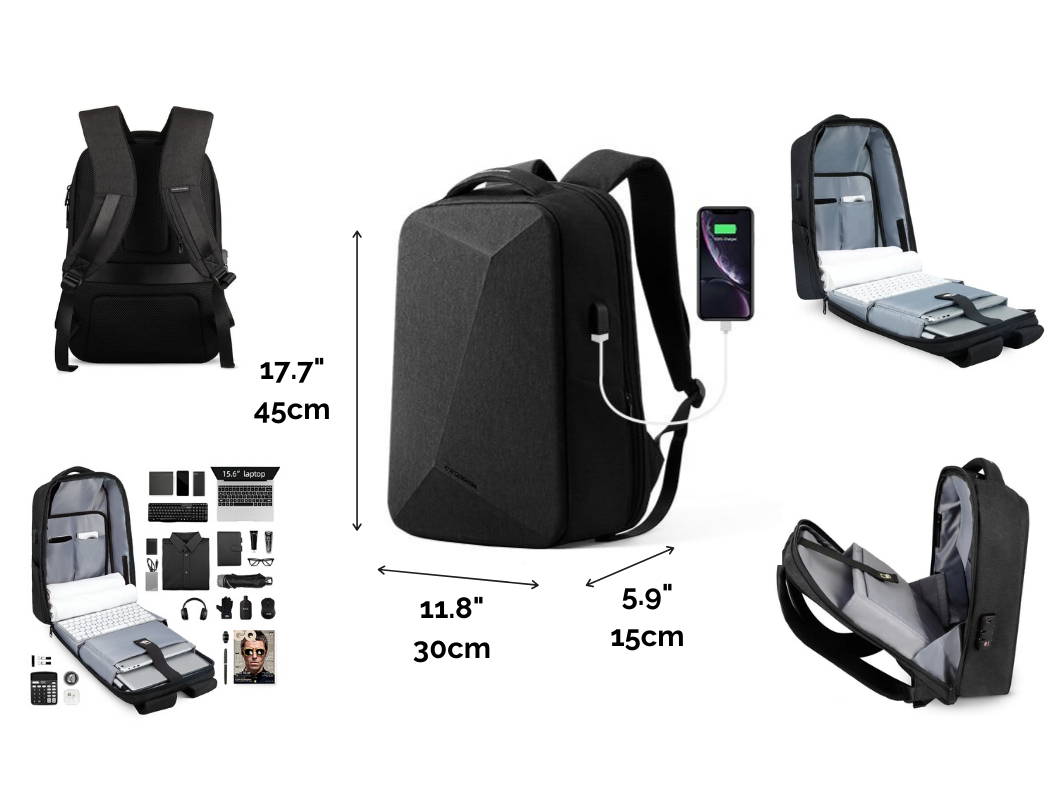 FAQ
How long is shipping to my country?
We offer free worldwide shipping to all countries

Shipping Times (On Average)
North America: 6-12 Business Days
UK, Europe, Australia: 7-15 Business Days
Asia: 7-15 Business Days
Other Countries: 8-20 Business Days
Shipping times above are averages based on shipping times we have observed. Each order will be provided a tracking number so you can more accurately track your shipment. If you need help on shipping times or order tracking, you can email us at contact@markrydenabackpack.com. Thank you!
Where do you ship from?

We proudly ship out all orders from our warehouses in the United States, Eastern Asia, Russia, and Europe.

All of our products are produced in-house and with the finest quality material.

Your orders are efficiently packaged by our expert handling team to ensure they arrive in perfect condition regardless on how far they go.

What type of payment options do you accept?

We accept all payments by Visa, Mastercard, American Express, Discover, & PayPal.

We also take payments over time by AfterPay.

If you would like to read more about paying over time, then open the tab below.


What is Afterpay?

AfterPay is a payment processing institutions that allow you to buy now and pay later.

AfterPay allow you to spread your payment bi-weekly over a period of 6 weeks.

You will be billed the first quarter payment after purchasing and every two weeks thereafter until the 6th week.


Free Worldwide
Shipping
30 Day Money
Back Guarantee
100% Safe And
Secure Checkout
6 Month
Warranty
More from this collection
To Top